I have been feeling superstitious about talking about this, as if keeping it to myself would keep it safe.  
All of you kind people reading this have made me feel supported over the past many years. You have cared about my music and about me, and that means more to me than you can possibly know. That makes me want to share this new part of my life with you too. 
In three short weeks, I will be going back to school! I have been accepted into a master's degree program in clinical mental health counseling.  
You may not know this about me, but I was a therapist in the 80's. I had an unusually clinical bachelor's degree program, fabulous on the job training, and worked in the field of addiction and adolescence for many years.  
Thirty years ago, I was accepted into a graduate program in counseling but I didn't go. (That's a story for another day…) Over the years I have deeply regretted that decision, so now I am giving myself a do-over!  
It is exciting and scary. I bought my books and my school supplies, and my niece wants me to take a first-day-of-school picture. We'll see about the picture, but here I go. School starts on August 23rd. 
Do you have any do-over wishes you can put in motion?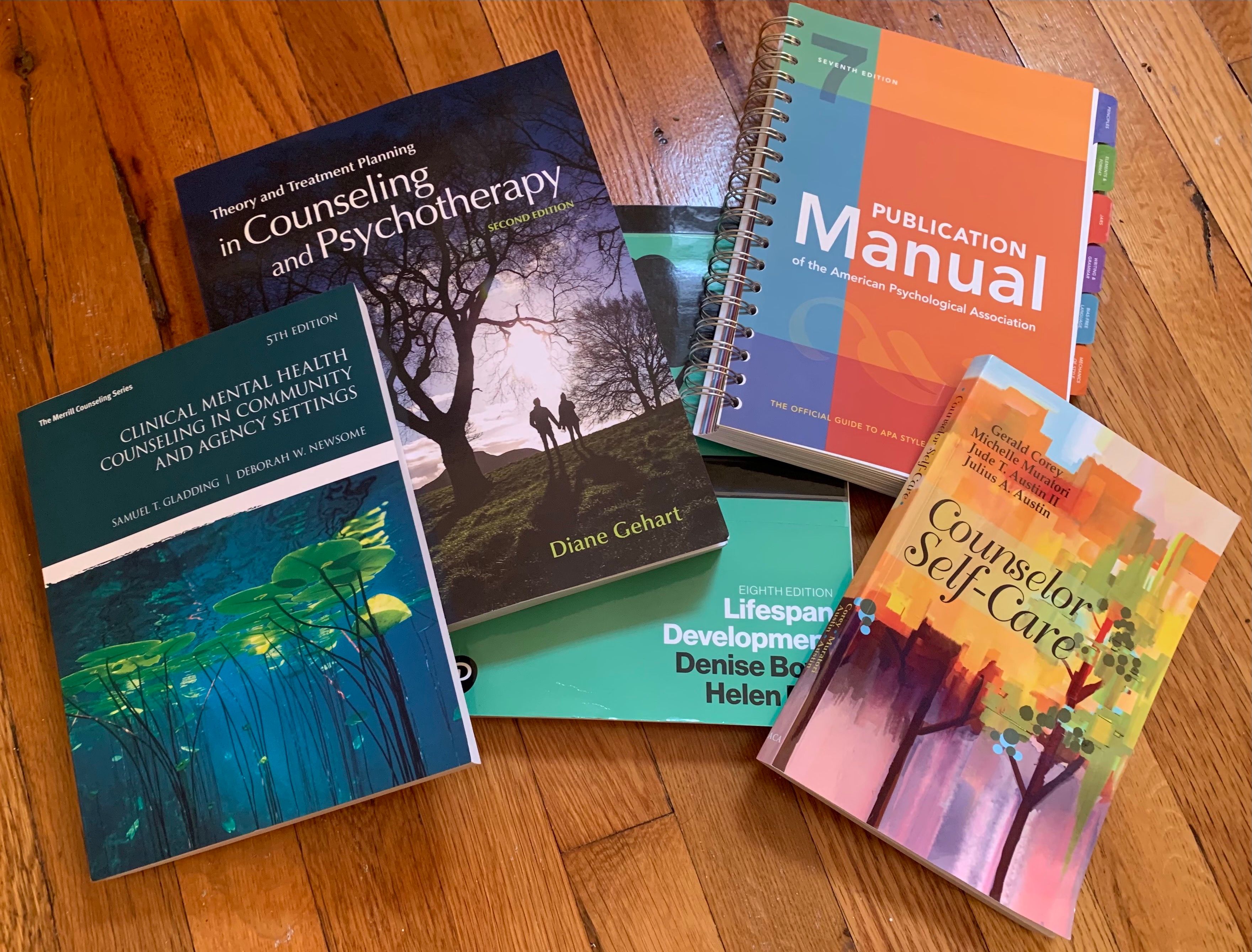 (Know that even through I am changing my life in a big way, the things I am currently doing with my music will not change, and I plan to finally record a new album.)